Air Cargo
ATTA Shipping & Cargo is member of CALOGI (Cargo Logistics International) through which our company is connected with most air lines.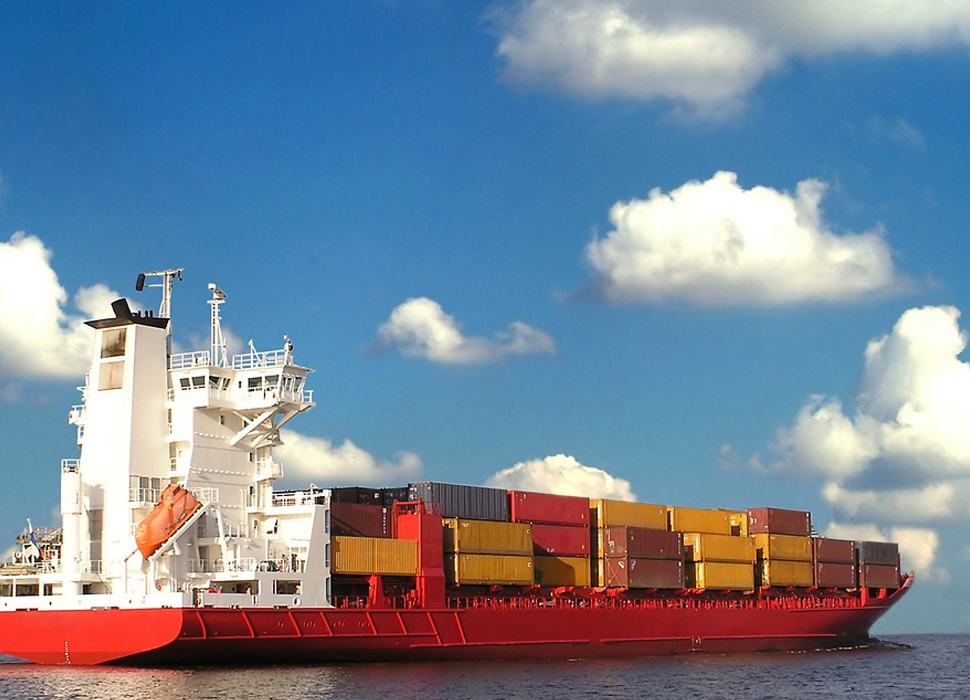 Sea Cargo
Shipping general and private goods of different forms in ordinary of chilled containers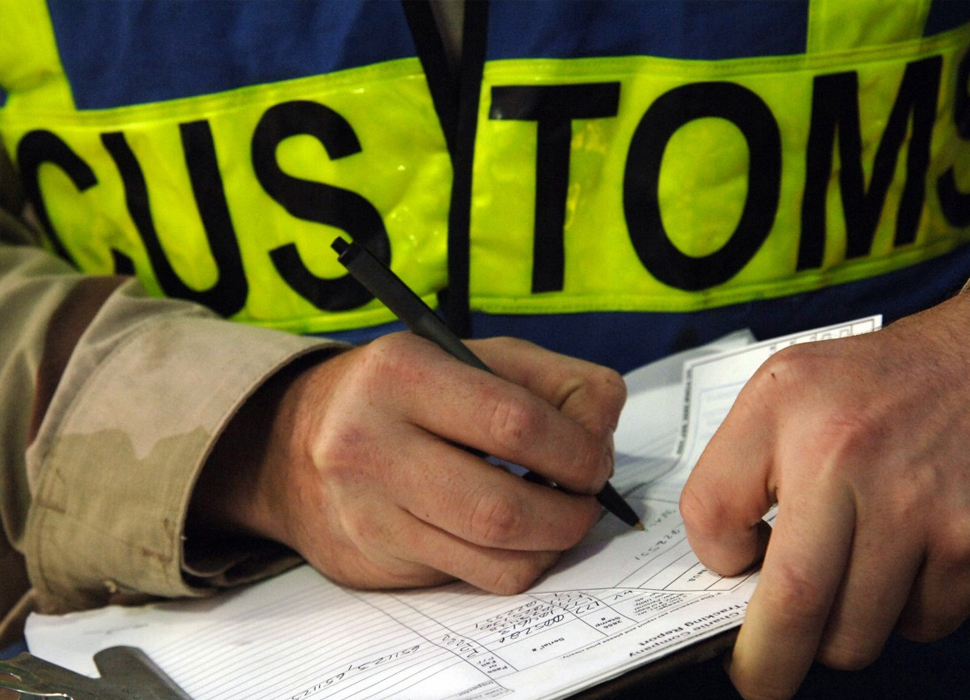 Customs Clearance
Considered as one of the most important services in the cargo movement activities.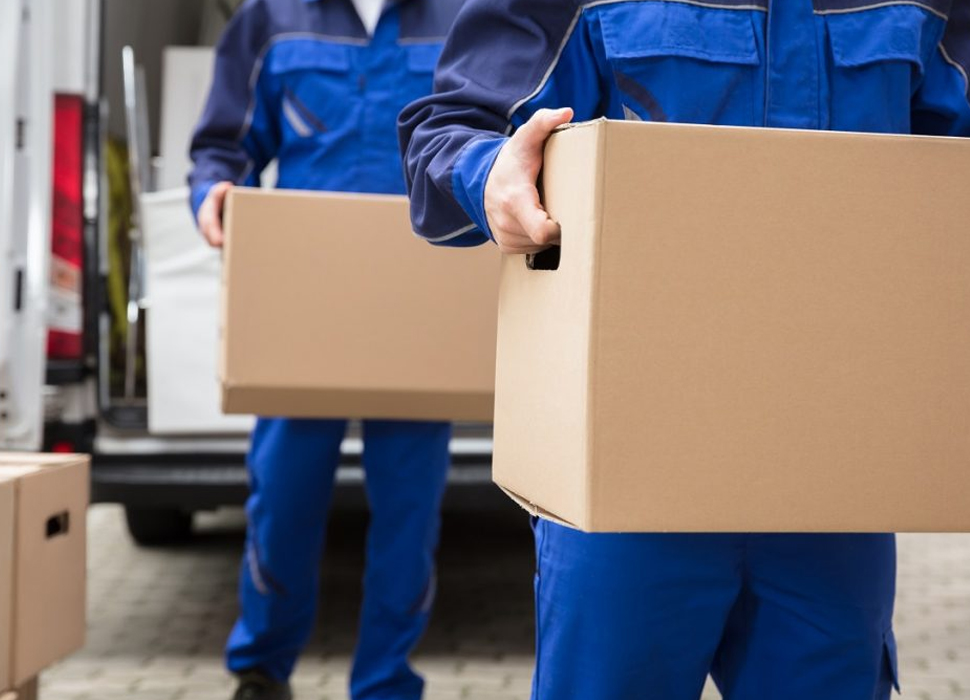 Packing and Removal
We provide packing service to all kinds of cargo like furniture, personal belongings, industrial products and other item.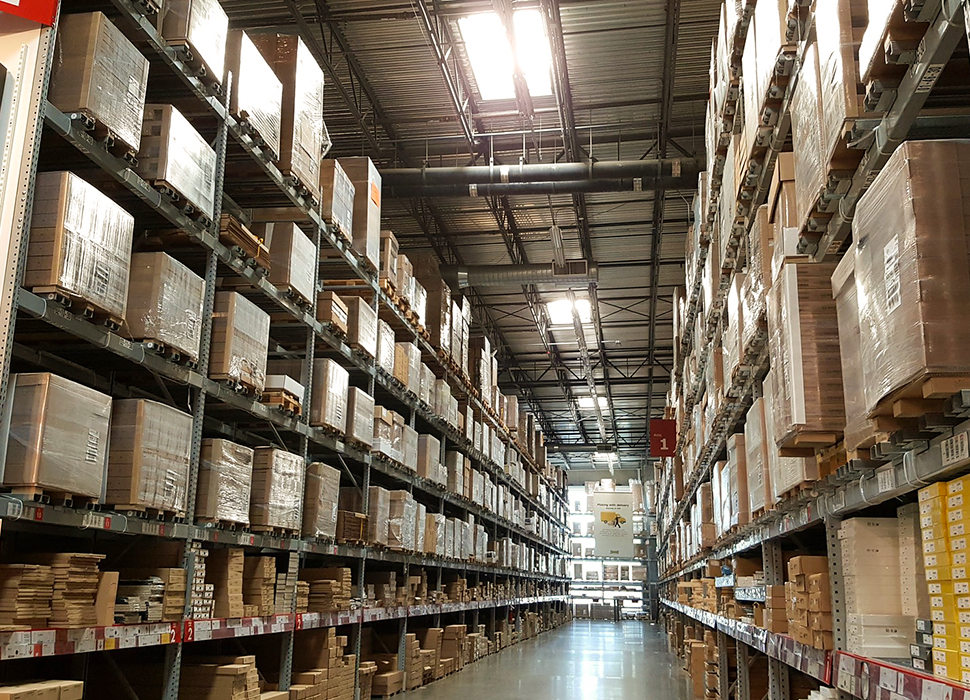 Warehousing
Warehouse is controlled by qualified personnel and job is done in a professional manner.
Consolidation
We take care of our customers by arranging for cargo consolidation (by air/sea).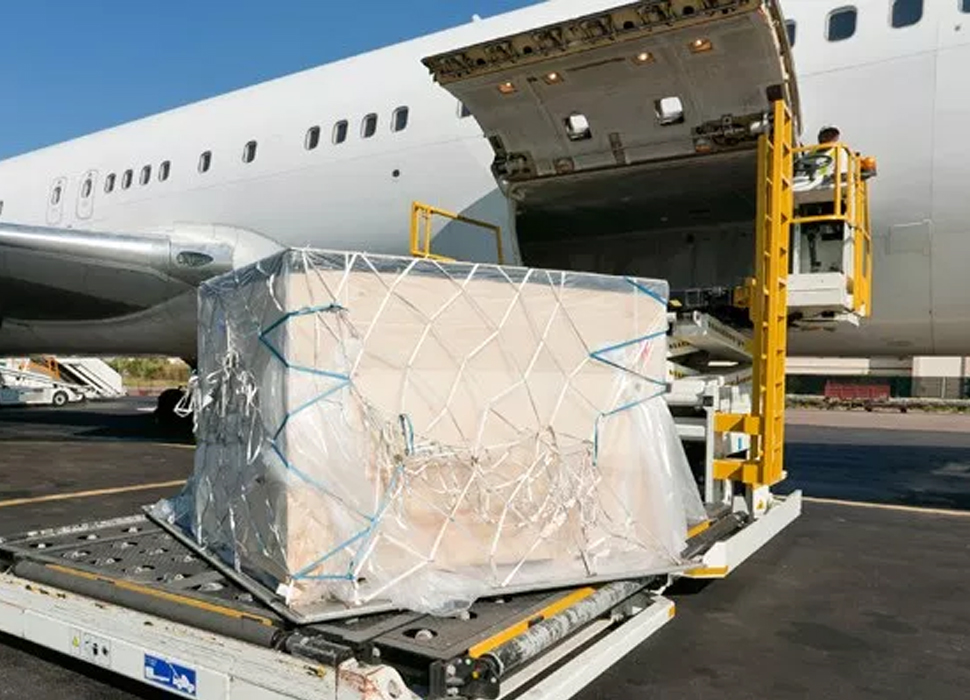 Air Cargo Chartering
We analyse route, payload and timescale in order to propose the most suitable cargo aircraft for your requirements.