Customs Clearance
Customs clearance service is considered as one of the most important services in the cargo movement activities.
Form this prospective, we have a staff of clearance agents who have necessary expertise and enjoy high efficiency and full knowledge of all means and methods that enable them to execute the business and finalize all formalities with high flexibility and accurately on time.
Service given at:
Sea Port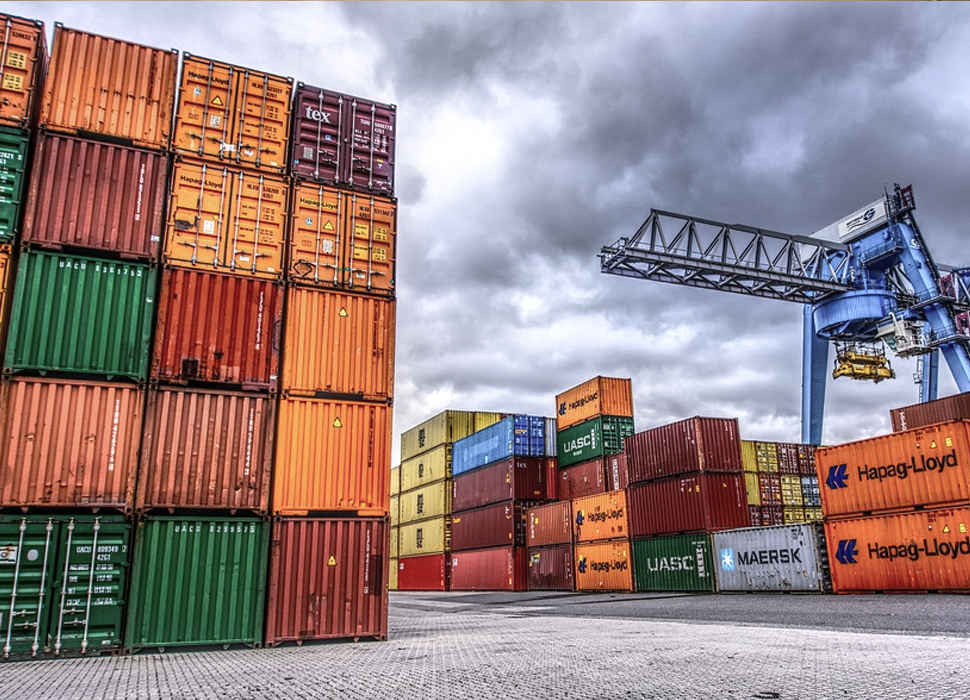 Air Port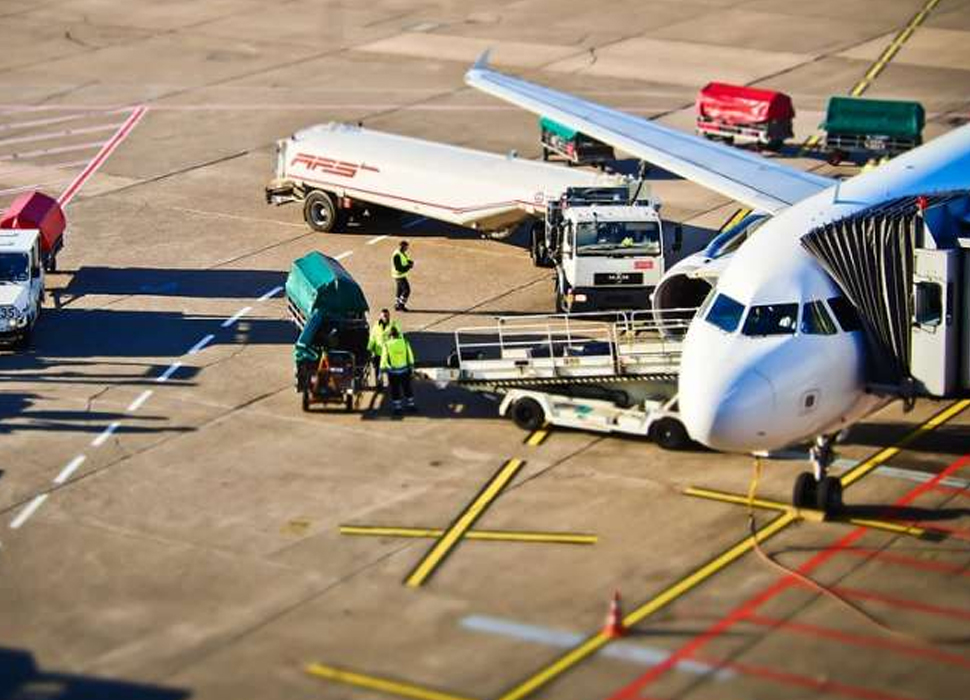 How we work
Ex per aeque denique constituto, purto populo molestiae ei has. Sea te quaeque nostrum maluisset, id persius appetere pro, mea harum ridens regione an. Ei quas nullam vivendo sit.
Persius appetere pro mea harum ridens
Instructior vis at causae legimus luptatum mel
Maluisset id persius appetere pro mea harum