China Airlines Wins Air Cargo Excellence Award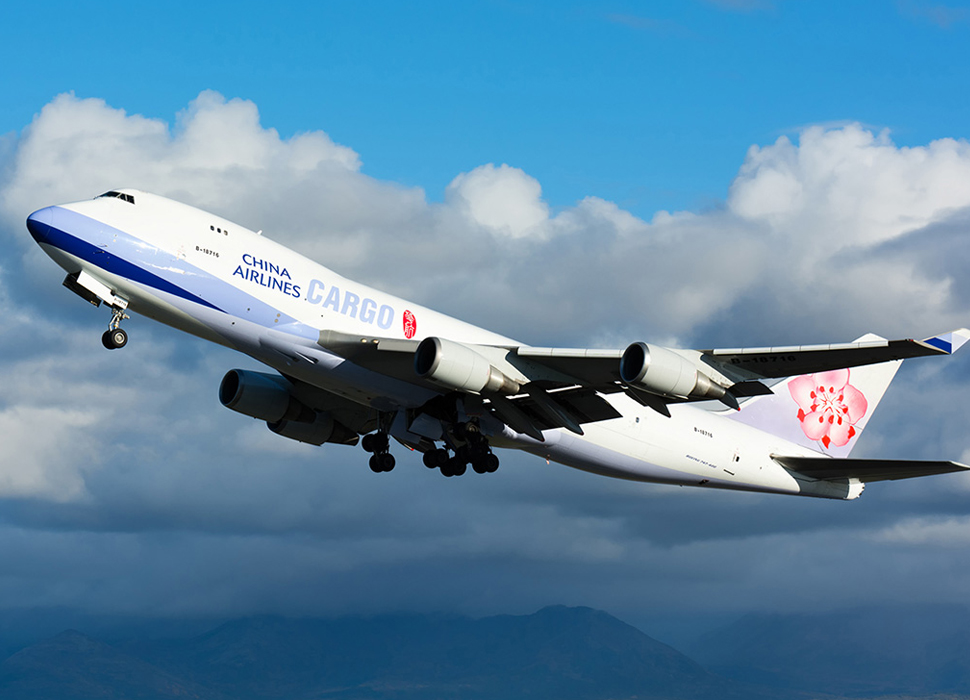 China Airlines Wins Air Cargo Excellence Award
China Airlines has been recognized for the quality of its cargo service again at the "2017 Air Cargo Excellence Awards" hosted by Air Cargo World, a leading publication in the cargo industry. This is the third time that China Airlines has won the award and reflects the professionalism of cargo services. China Airlines has transported everything from ordinary cargo to precision instruments, art exhibitions and even the musical instruments of the band Coldplay. If you need something moved by air then China Airlines is the carrier to choose.

The Air Cargo Excellence Awards was launched in 2005 by Air Cargo World and is now in its 13th year. Airlines are rated by cargo vendors worldwide based on their performance in four areas: customer service, overall cargo performance, value, and information technology. China Airlines was the first air cargo operator in Taiwan and was declared the winner of the gold award in the 1 million or more tonnes category by Air Cargo World in 2017.
China Airlines has maintained its leading position in the international air cargo market and is continuing to see a steady increase in cargo volumes. According to the latest statistics published by the International Air Transport Association (IATA), China Airlines shipped approximately 1.3 million tonnes of cargo and was ranked 7th in the world by volume in 2015; In terms of freight revenue ton-kilometer (FRTK), China Airlines was also ranked among the top 10 at 5,343 million tonne-kilometers. China Airlines joined SkyTeam Cargo in October 2012, making it the first airline from Taiwan to join the world's only international air cargo alliance. Membership of SkyTeam Cargo has enabled China Airlines to work with other team members to expand its cargo network and product offerings.
The professional cargo-handling ability of China Airlines has won frequent praise from customers. The airline has extensive experience with the transportation of special cargo such as precious antiques and precision instruments including artifacts from the Vatican, exhibits from the Museum of Oriental Ceramics in Osaka and the Kyushu National Museum in Fukuoka, and Qin Dynasty terracotta soldiers from the Xian Museum. China Airlines has also transported equipment and materials for international performing groups and artists such as Cirque du Soleil, Coldplay and Madonna in recent years. All effort is made to provide every customer with the best and most satisfactory quality.
The China Airlines fleet currently consists of 97 passenger and cargo aircraft including 21 Boeing 747-400F freighters. There are 93 freight destinations including 10 freight-only destinations and up to 88 freighter services each week. The emerging Indian market and growing Asian cargo sources are now being actively targeted by China Airlines. The Taipei-Delhi-Luxembourg-Taipei freight route was launched last year and a second weekly service is now being planned. The Taipei-Singapore-Penang-Taipei freight service was introduced in March this year as well. China Airlines is now introducing new A350 and 777 aircraft. The carrying capacity of passenger aircraft's belly cargo and the freighter fleet will be used to develop a cargo network with Taiwan as the central hub. Inter-regional freight destinations and services in Asia will integrated with European and American trans-oceanic routes to offer a transportation service with optimum transfer times. (2017/04/14)