Why is Ethiopian Airlines so successful?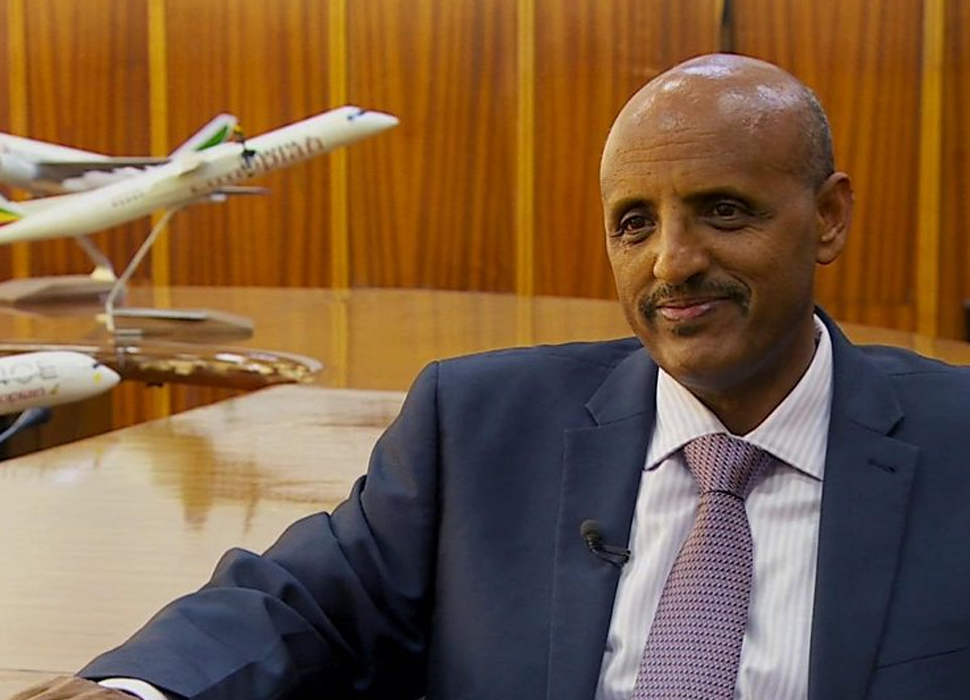 "Why is Ethiopian Airlines so successful?" That was a question Ethiopian Group CEO, Ato Tewolde Gebremariam, addressed when he sat with the BBC's Alastair Leithead, for the African Business Report program aired every week on BBC World. During the interview, Ato Tewolde said:

"The Airline is fully owned by the government of Ethiopia but fully managed by professional aviation experts, myself and my colleagues. All of us have grown in the Airline, myself started as a checking agent at the counter in Airport, 32 years in the same industry… The average service of our leaders is 25 years; so quite significant expertise and experience, but at the same time young management. So this is also competitive advantage… so very strong leadership and also very strong cost management. Frugality is very strong at Ethiopian Airlines."
Explaining the financing model of Ethiopian, Ato Tewolde added:"In Ethiopia there is no capital market, there is no stock exchange. We cannot float shares unlike our competitors. And the Ethiopian government doesn't put any money on the Airline at all. The Airline is managed within its own finance. One of the basic principles of our vision 2025 is fast, profitable and sustainable growth. Fast growth because of the region we are located in – between China, Africa and Middle East. This is one of the fastest growing regions. But the growth has to be profitable, because if it is not profitable, then we are not able to get loan for our fleet and other infrastructure financing. So, at any point in time, we should be credit worthy, with strong balance sheet, so that our financers can continue to lend us money and continue to have confidence on the Airline." 
The full interview is available at HERE.