Ethiopian Airlines takes delivery of B737F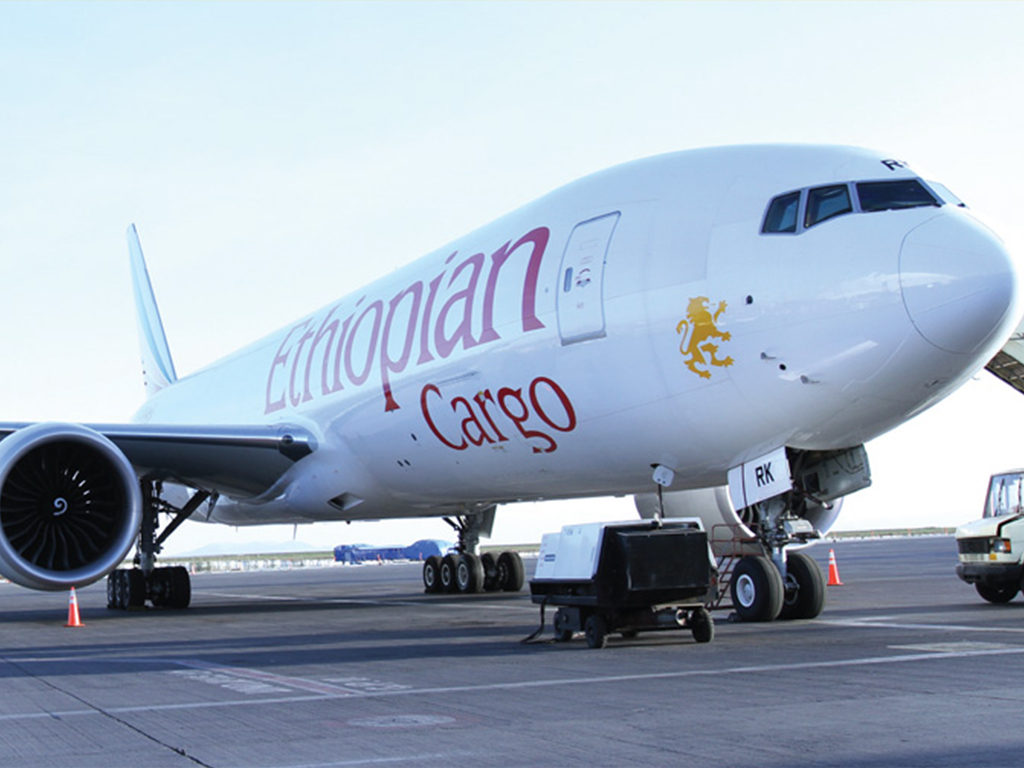 Ethiopian Airlines took delivery of its first Boeing 737-800 Freighter today (1 March) – the first of its kind for cargo arm Ethiopian Cargo.
The B737-800F aircraft has a capacity of more than 23 metric tonnes and will be used to increase capacity and frequency of its freighter network.
Group chief executive officer, Tewolde GebreMariam said: "The arrival of this new freighter is a significant addition and propels both our capacity and frequency.
"The B-737-800 Freighter will give us a new capability to serve short haul destinations in African and the Middle East more economically which includes the export of Ethiopian meat, fruits and vegetables to the Gulf Region.
"As per our strategic roadmap, Vision 2025, we will keep introducing new systems and technologies and play an indispensable role to the socio-economic development of Ethiopia and Africa at large."
Operating 10 freighters and with Africa's largest trans-shipment terminal, Ethiopian Cargo and Logistics Services delivers cargo services spanning across 44 international destinations in Africa, the Gulf, Middle East, Asia, the Americas and Europe, augmenting the export of perishables from Africa and import of high value goods.
By 2025, Ethiopian Cargo & Logistics Services envisions to become a full-fledged profit centre of Ethiopian Airlines Group with annual revenue of US$2 billion, 19 dedicated aircraft, annual tonnage of 820,000, and 57 international destinations.
Reference: Ethiopian Airlines takes delivery of B737F